Our services
Delotser offer car transport services whitihn the European Union territory. We are mostly focused in Spain, France, Germany, Belgium, … but we can go wherever you want us to. We would assess your needs and offer youy an individual budget.
Road transport has some important advantages which other means of transports lack, such as: speed, door to door system, flexibility, location and tracking.
Delotser want to provide the best service to support your own bussines.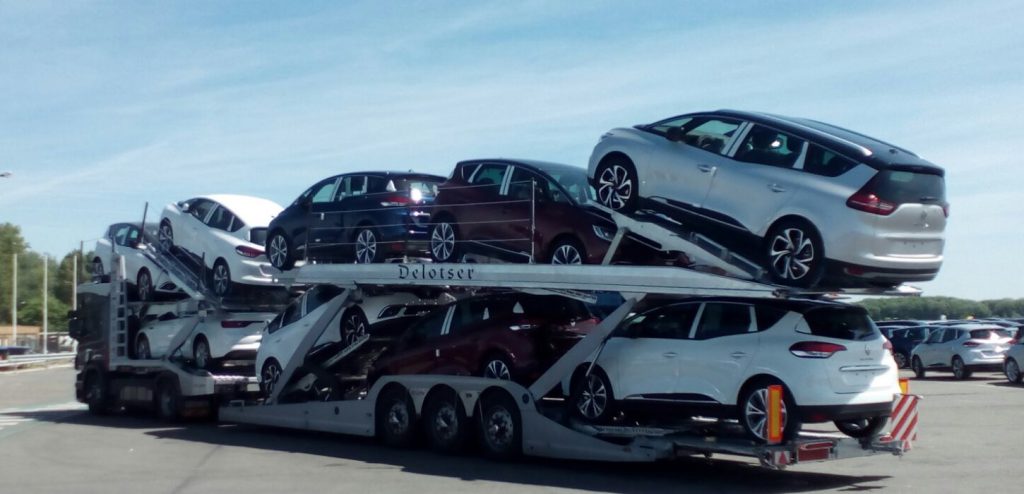 CAR TRANSPORTATION
Delotser offer you a fast car transportation delivery to the best possible price, both whether you need a single vehicle transport or a regular delivery route. In the latter situation, we would establish proper service levels, committing to your needs deadlines.
Our fleet operates a wide range of road car transport, which includes vehicles of all sizes.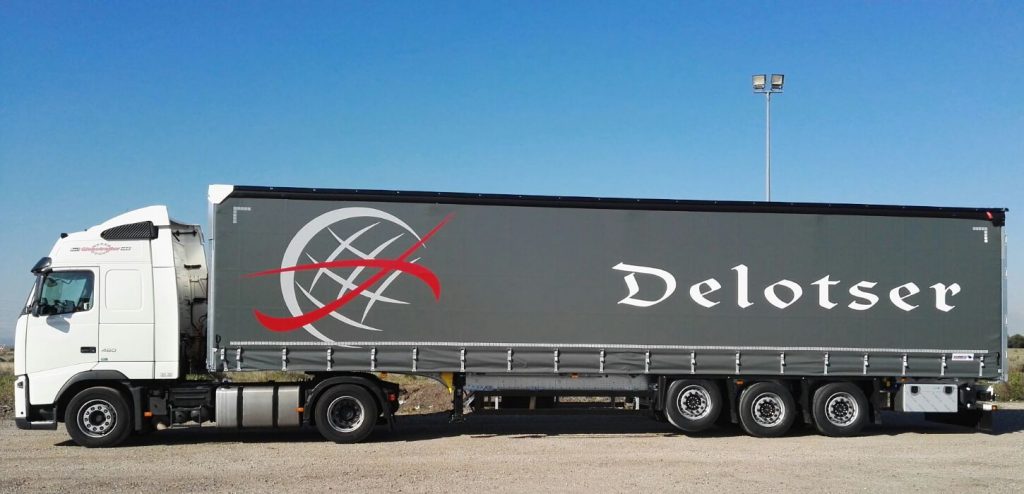 GENERAL FREIGHT TRANSPORTATION
Delotser offer our clients a Tauliner truck fleet to transport any kind of freights. We can make both partial and full loads.
As in car transportation, we operate whitin the European Union, especially in South and Center Europe, although we are always willing to open new routes.
GOODS TRACKING
Your own business can be greatly enhanced by tracking the location of your goods. That's why Delotser provides you with a fleet tracking system for you to access this information in real time.